"At Rutika's" second day
The second day of the Festival was opened by the theatre performances in Cultural Centre in Dzierżoniów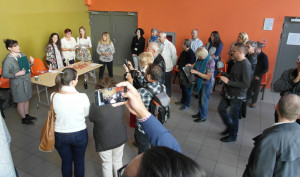 A complicated story of Jewish nation was told in the performance "Dear Professor" which depicted Ewa's life before and after the war.
And then the story first told with Adam Lizakowski's words and after that with the dance in the performance "Roling Back"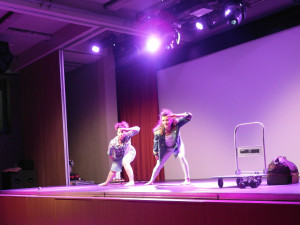 In the evening Adam Lizakowski presented his own poetry.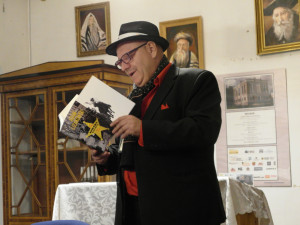 Also the ceremony of the Sabbath's end was presented: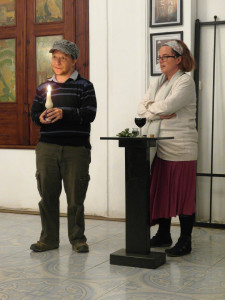 The evening finished with an awesome concert of Łódź Childern's Choir conducted by profesor Waldemar Surtyk.