The Festival "At Rutika's" – official opening
On the Friday evening an official opening of the festival was planed. The waiting for 5.00 pm was brightened by the performance of Andrzej Ostapov who presented several Sabbath melodies.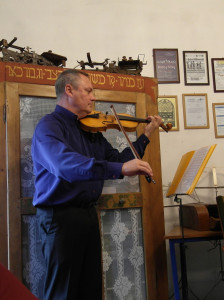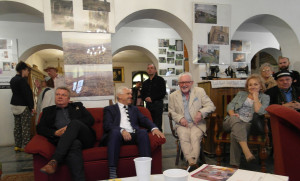 At 5.00 pm Shani Blau, Rafael Blau and the Mayor Dariusz Kucharski with their speeches officially opened the Festival.
At 6.02 pm Sabbath started with the ritual lighting of candles.
Wonderful evening finished with a traditional Sabbath dinner.